Introduction

Every public safety agency needs to train. Your effectiveness will be commensurate with the level of training your people get. But training can be difficult and expensive. You usually can't torch a city block or conduct a riot just for practice. But you can if you take advantage of true simulation technology. The Advanced Disaster Management Simulator (ADMS) from ETC Simulation Training Systems is a good one. With ADMS you can simulate just about any situation and do it in a very realistic way.

ETC has been in the simulation business for quite a while. The ADMS has been around since 1994. They do a lot of simulation work for aerospace and military clients and have brought that experience to the public safety market.


Solution Overview

The old way to do simulation training looks like this: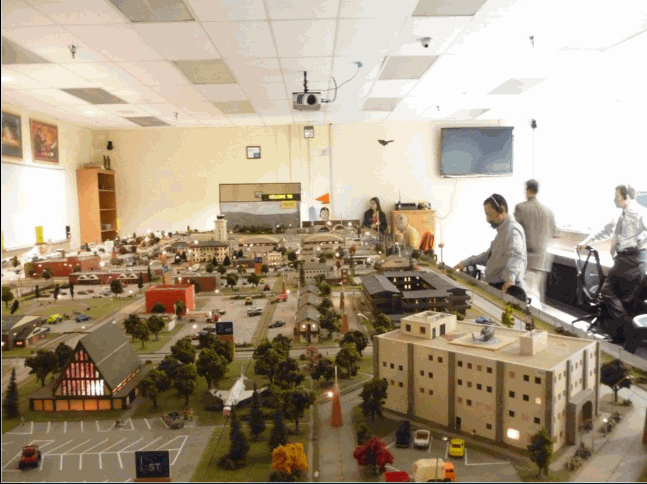 The new way looks like this: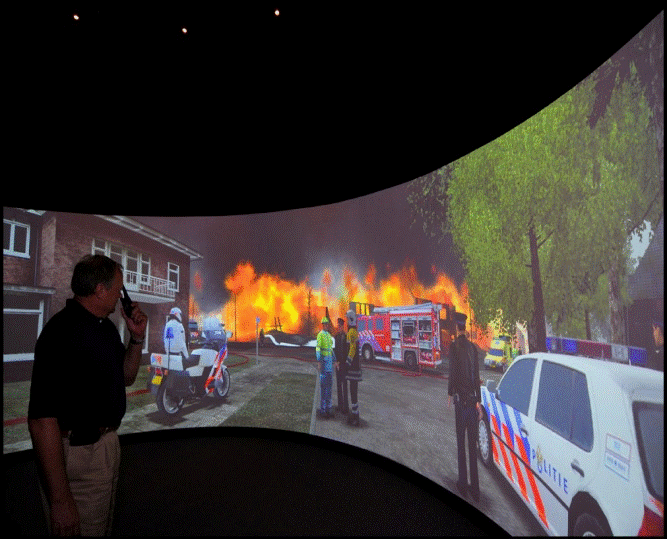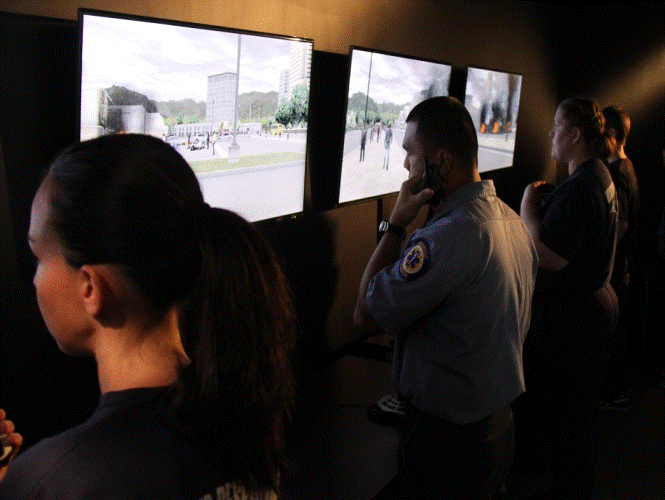 The ADMS can be installed in a training center but also comes in a portable version so you can take it on the road. You can use it to develop knowledge and skills, for promotional exams, for rehearsals and exercises, and much more. The simulations are based in reality so things happen as they would in real life. If you don't control the crowd - they riot.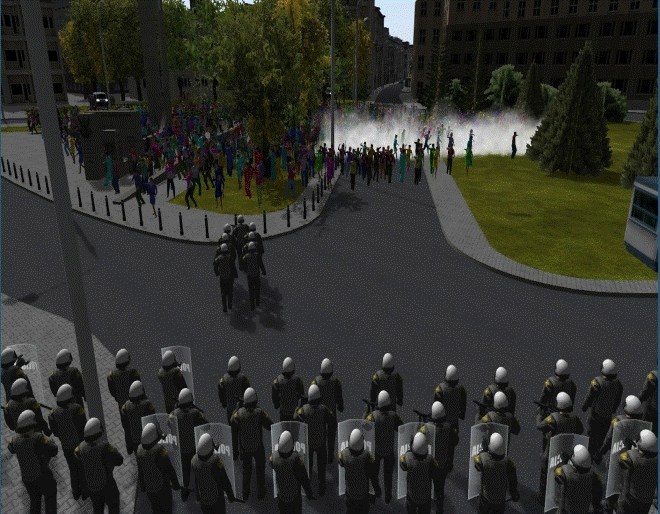 If you don't treat patients - they die.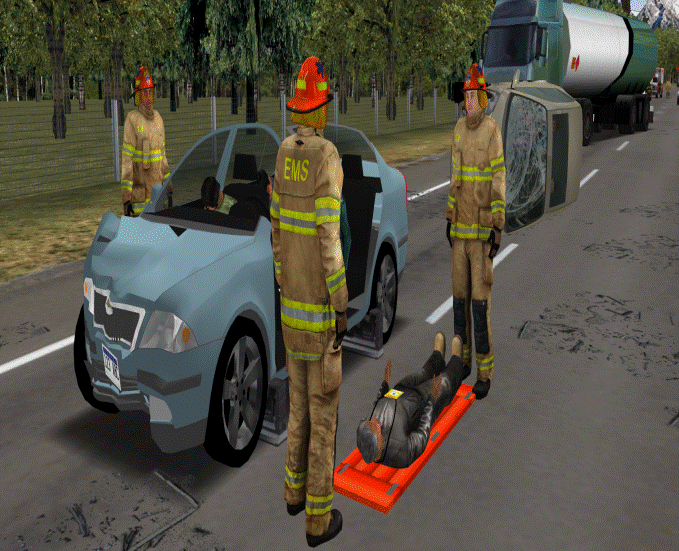 If you take too long - day turns to night.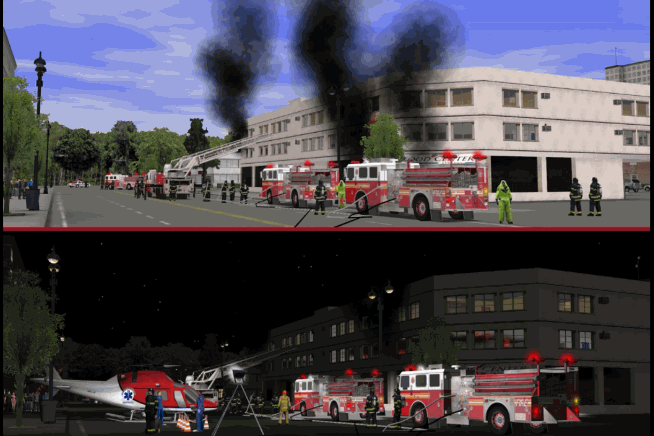 How will you deal with a hostage situation?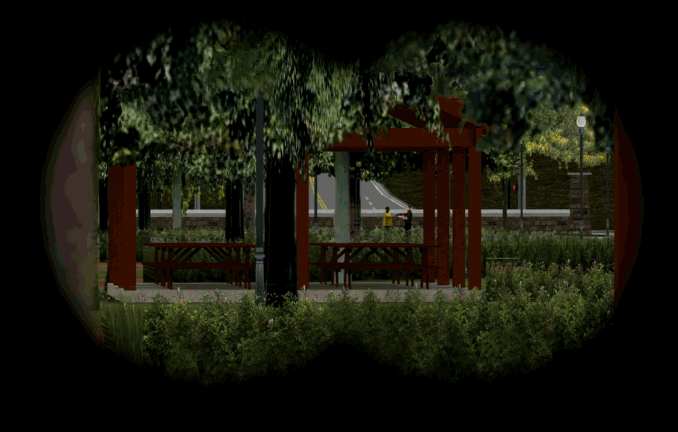 What Sets Them Apart

The ADMS solution is an all hazards, physics based and innovative simulation system designed to train incident commanders, first responders and incident command teams in a real-time, interactive virtual reality environment. With over 43 years of experience in simulation technology, ETC has developed a true to life, artificially intelligent simulation system placing them at the cutting edge of training. If you need a custom scenario, ETC will work with you to develop it. The scoring and after action reporting are important components that help make sure real learning happens, effectively bridging the gap between classroom theory and real-world experience. You can also include any other local agencies and supporting agencies such as utilities, transportation and more.

Final Thoughts

A training simulation solution can help your agency become more effective, save time and money, and help keep your people safe. Every public safety agency training center should have a portable version of a simulator and the ADMS from ETC is well worth a look.

Company Facts
Company Name: ETC Simulation Training Systems
HQ City & ST: Orlando, FL
Phone: 407.282.3378
Web site: www.ETCsimulation.com
Years in business: 18


Top